2019 Webinar 4: Early Childhood/Preschool – Assuring Access to Earliest Intervention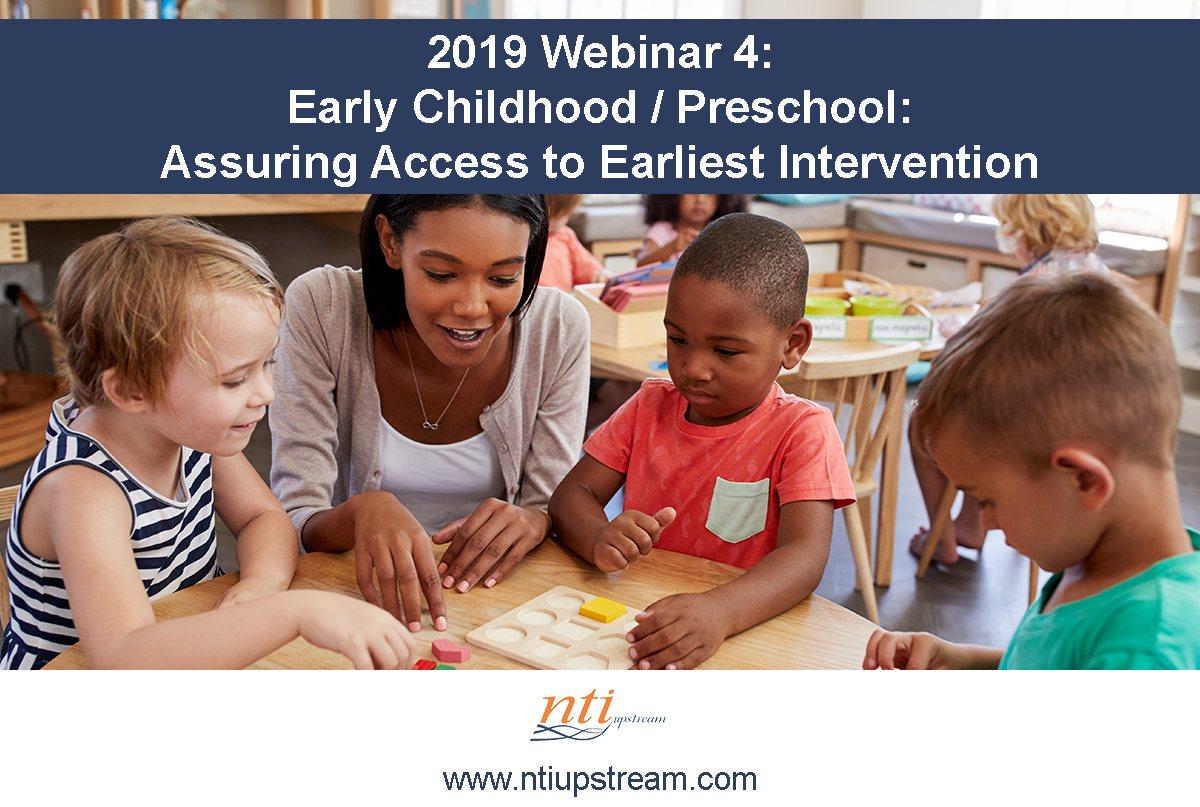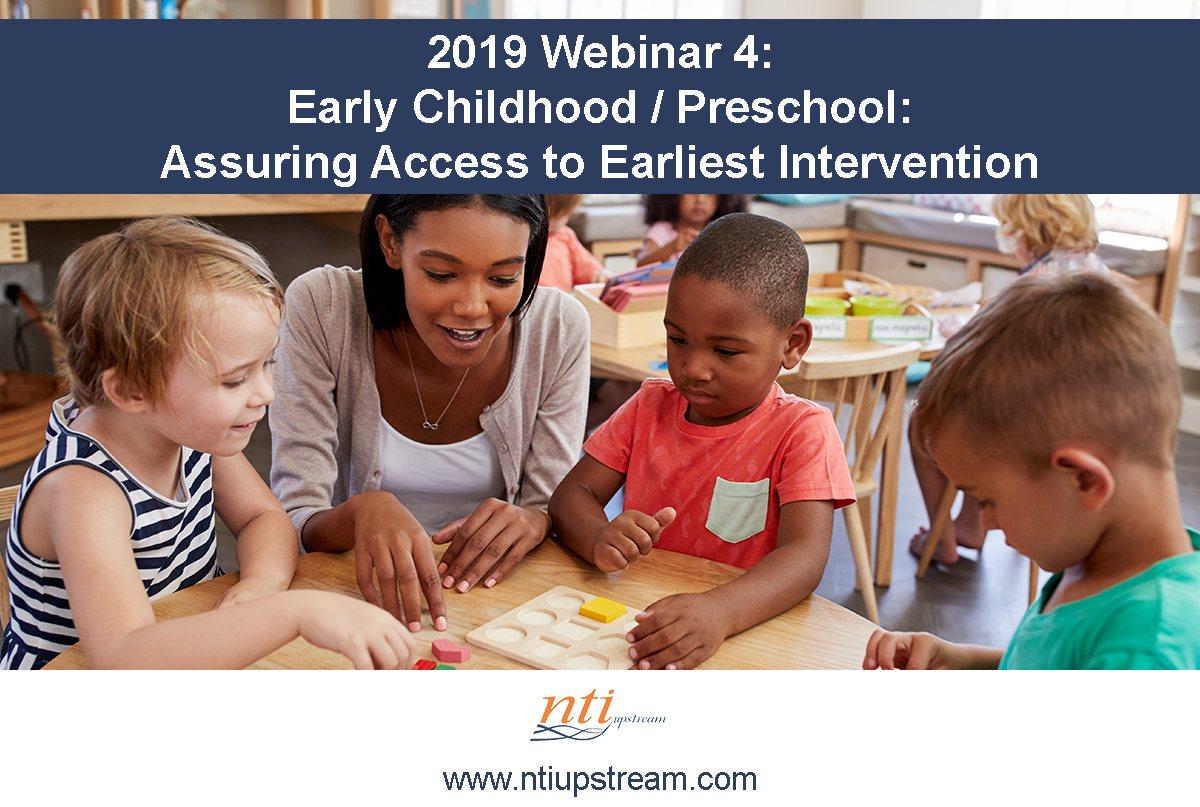 2019 Webinar 4: Early Childhood/Preschool – Assuring Access to Earliest Intervention
About: There is clear evidence that the earlier interventions commence, the better the child will do long-term.
Why this is important: Published reports demonstrate that identification and treatment of children affected by prenatal alcohol and other drug exposure prior to the age of six years can positively change the long-term developmental trajectory of the child. However, because of lack of communication and connection between the various systems of care, many children are lost and receive no interventions until they have trouble in school and require specialized interventions.
Key questions to be addressed: How do you recognize the child with prenatal substance exposure? Is a specific diagnosis important? What are the most common interventions needed for children with prenatal substance exposure? How do IDEA early intervention programs serve this population? How do you assure appropriate transitioning between early intervention programs for children 0-3 years and school-based programs for children 3 to 5 years of age?
Presented by Ira J. Chasnoff, MD
Approximately 56-minutes
Format: mp4
Size: 341 MB
Download immediately after purchase